Berlin-based platform 'Freunde von Freunden' visited designer and serien.lighting co-founder Manfred Wolf at his apartment in Frankfurt and at the workplace. Take a look behind the scenes!
"Manfred Wolf has experienced great success with his practical approach to design. Working with meticulous devotion on his lamps, the product designer places his focus on sophisticated details. His company, serien.lighting, is located outside the city of Frankfurt in an old brick factory building."
Read the entire interview here.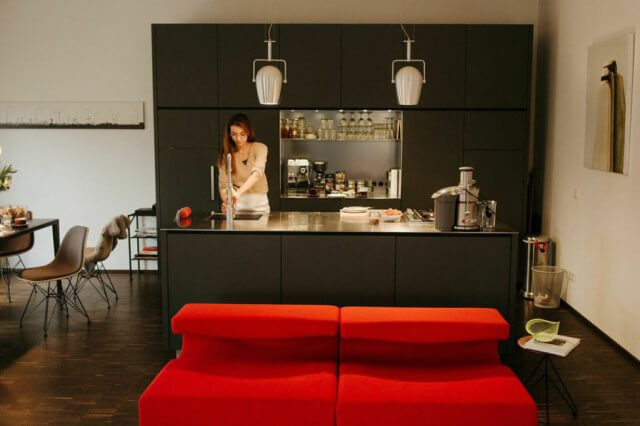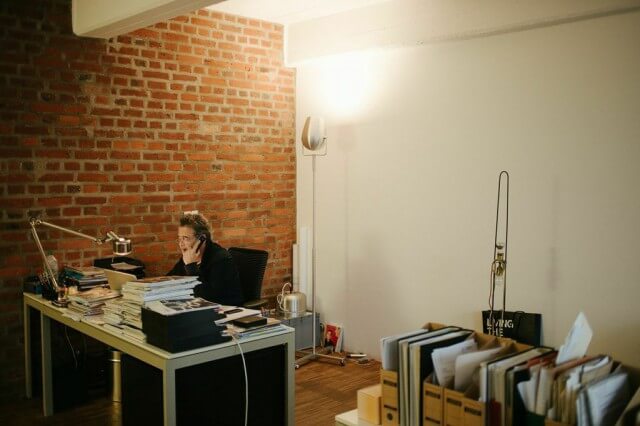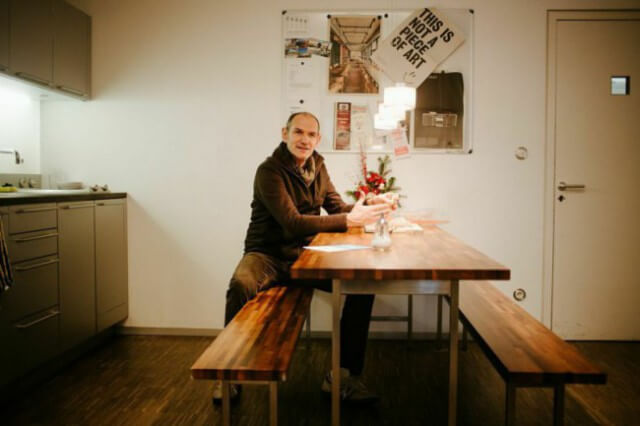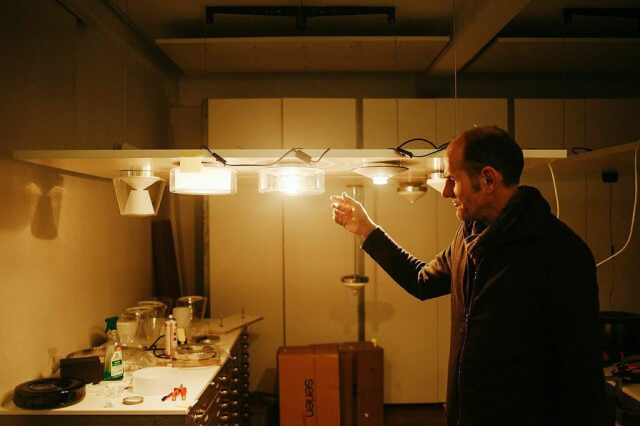 All Photos: Ramon Haindl